Luxembourg for Finance has released its ambitions paper laying out a 5-year vision for the further development of a sustainable financial industry. The plan centres around 6 main components that are already at the core of Luxembourg's role as a centre of excellence in cross-border finance, in Europe and beyond.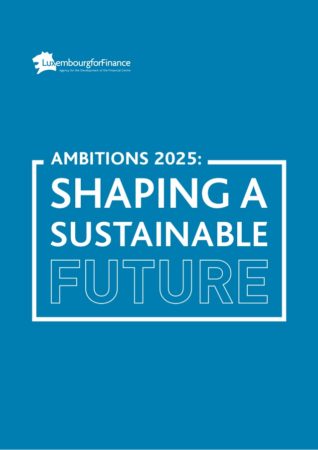 Continuing on this path of qualitative growth, Luxembourg will be working around the six following commitments:
At the heart of Europe
Complementarity to other EU centres
Leading on sustainability
Pushing innovation
Responsible governance
Nurturing the human dimension
Further information can be found here .