Watch the replay of the 20 May webinar from Luxembourg for Finance "Focus on USA". Featuring experts on asset management, fintech, tax developments in the EU and post-Brexit financial landscape. REPLAY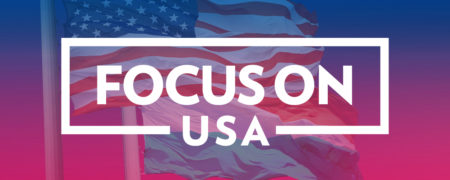 Agenda and speakers:
Luxembourg in the post-Brexit financial landscape

Nicolas Mackel,CEO, Luxembourg for Finance

Adapting to a new normal in the European Asset Management Industry

Moderator: Serene Shtayyeh, Risk Assurance Leader, PwC

Jean-Marc Goy, Conducting Officer and Senior Counsel, Capital International Management Company (CIMC)

Catherine Pogorzelski, Managing Partner, DLA Piper

Deirdre Ryan,Managing Director, State Street Bank Luxembourg

Revel Wood , Co-founder, ONE group solutions

Recent and upcoming developments in the EU tax environment

Keith O'Donnell, Managing Partner, ATOZ

The Fintech ecosystem in the EU and its impact upon financial institutions

Moderator: Nasir Zubairi, CEO, The Luxembourg House of Financial Technology (The LHoFT)

Bert Boerman, CEO, Governance.com

Olivier Portenseigne, CEO, FundsDLT

Expanding into the European e-commerce and payments landscape

Thibault de Barsy, Vice-Chairman & General Manager, Emerging Payments Association

Closing Remarks

Nicolas Mackel, CEO, Luxembourg for Finance

Check out Luxembourg for Finance for more information on the agenda and the speakers.